The MENOG 22 Meeting & Peering Forum will take place at the:
The Art Hotel & Resort
Al Fanar Avenue Road 5722 Building 2780 Manama, Bahrain، 257, Bahrain
Phone: +973 1600 0111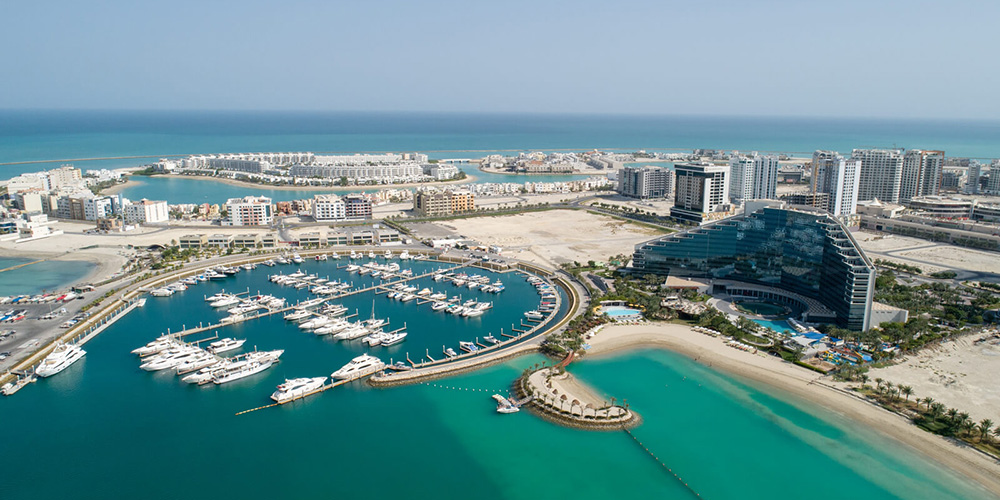 About the venue
The Art Hotel & Resort is located at the Amwaj Islands, a group of man-made islands in the northeast region in Bahrain, and only a few minutes' drive from the Bahrain International Airport.
The impeccably designed rooms overlook the turquoise waters and the sandy beach.
Classic Room – King Bed – 50,000 BHD per night
Classic Room – Twin Bed – 50,000 BHD per night
Rates as shown are quoted in Bahraini Dinar and exclude the 10% service charge, 5% government levy, and 10% VAT. Please budget for an additional 25% to account for these costs.
Inclusive of a buffet breakfast served in the Choices Restaurant
Complimentary Wi-Fi Internet connection
Please note that arrival and departure dates falling before or after the above mentioned dates will be subject to availability and will be charged at the daily available rate agreed upon.
You can book a room using the accommodation booking form. The form will be available until 10 October 2022. After this date, requests will be accepted based on availability.
Check-in / check-out times
The check-in time is 15:00 and check-out time is at 12:00. An early check-in is available from 9:00 onwards but is subject to availability. A check-in time earlier than 9:00 should be booked from the previous day. Additionally:
Check-out until 18:00 shall be subject to 50% of the total room rate.
Check-out after 18:00 shall be subject to a one-night room rate.
Kindly note that all guests will be asked for a copy of their passports upon check-in. The hotel is not allowed by law to check guests into the hotel without a copy of their passport.
Visa processing
Please check with the Bahraini Embassy in your country to understand the visa regulations applicable to your situation.
The Art Hotel & Resort reservation team is also able to offer visa application support.
Requirements
A colour photocopy of your passport and residence permit, with validity of 6 months.
An official letter from your company confirming your visa request
Entire stay at the hotel
Non-refundable fees of BD 40,000 to process the request
Please note that the process of issuing the visa is subject to government approval, and in general takes about 7 to 10 days.
Airport Transfers
Airport transfers can be arranged through the hotel. All airport transfer prices below are inclusive of 10% service charge plus 5% government levy and 10% VAT.