You can take a RIPE NCC Certified Professionals exam at MENOG 22 on 6-7-8 December. A dedicated exam room equipped with a laptop will be available at the meeting venue. You can choose to take any of our three exams: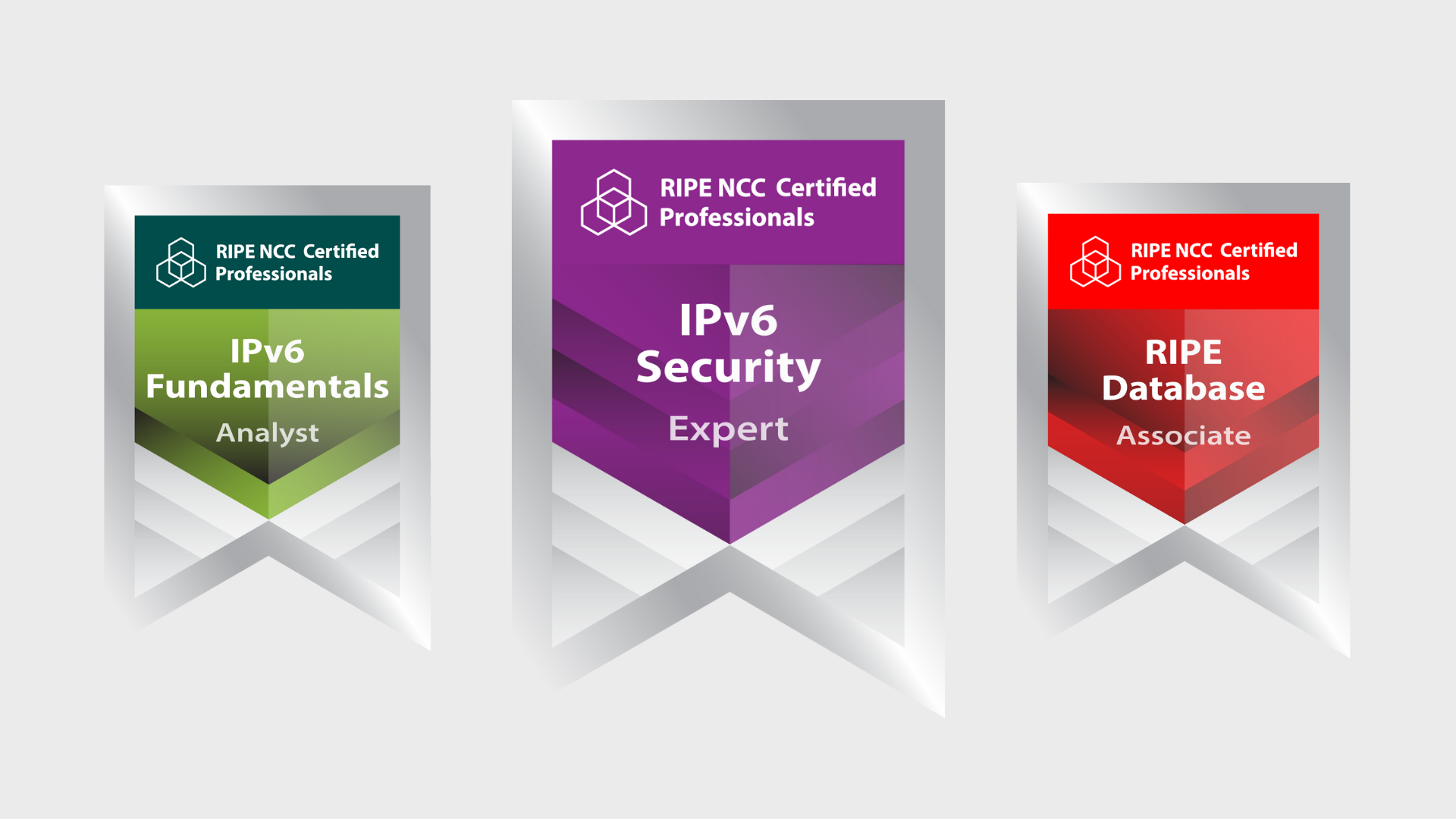 RIPE Database Associate
IPv6 Fundamentals – Analyst
IPv6 Security Expert
Book a slot at MENOG 22
You need to register in advance to take an exam at MENOG 22
Exam slots are available on first-come, first-served basis.
Exams can be scheduled to begin between 9:00 – 17:00 (UTC+3) on from Tuesday, 6 December until Thursday, 8 December in meeting room "Art 4".
Each exam takes a maximum of 60 minutes, with an additional 15 minutes required for checks prior to the exam.
You need have a government-issued photo ID document with you.
Preparing for the RIPE NCC Certified Professionals Exams
Interested in getting certified? You can start studying in advance using the RIPE NCC Academy. The Academy is free and open to all, you simply need to make an account to get started. Our e-learning courses are aligned with the Certified Professionals exams, so that you can study for each exam by taking the corresponding e-learning course.
You can also download the exam guides for each exam from the RIPE NCC Certified Professionals website! The exam guide will give you detailed information about the topics covered in each exam.
Finally, use the one-day training courses taking place ahead of MENOG to revise some of the topics, and ask the trainers any questions you might still have. The training courses do not cover all the topics in the exam, it is essential to study in advance!
Venue / meeting room
Venue: The Art Hotel & Resort
Meeting room: Art 4