MENOG 10 took place from 22 April -1 May 2012 at the Grosvenor House, Dubai Marina.
There were 120 attendees from 28 different countries.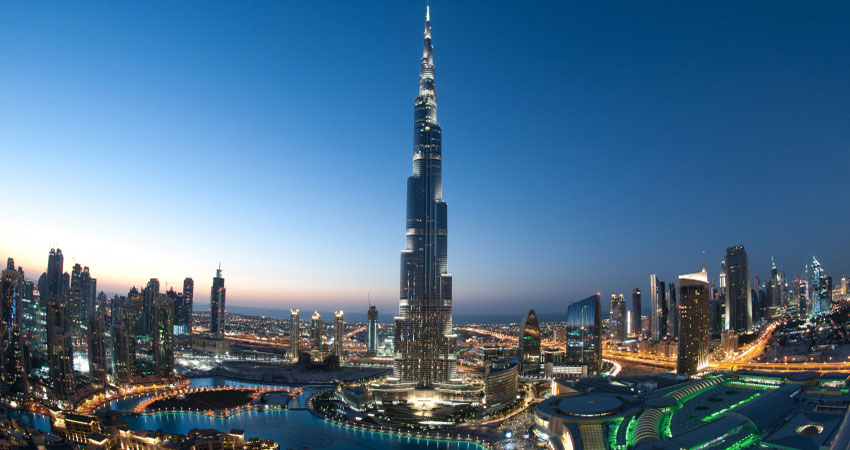 MENOG meetings offer network engineers and other technical staff the opportunity to share their experiences and knowledge, and identify areas for regional cooperation.
Agenda:
Workshops – 22-26 April
Tutorials – 29 April
MENOG 10/RIPE NCC Regional Meeting – 30 April – 1 May
Registration for the Tutorials and Conference are free-of-charge and open to all interested parties.
The full programme for this meeting has now been published.