MENOG 9 took place from 25 September – 4 October at the Crowne Plaza in Muscat, Oman.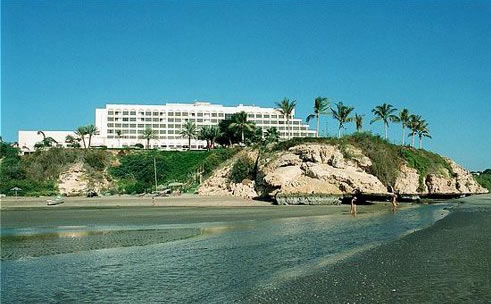 About the Area
The Crowne Plaza Muscat is located in an exclusive cliff-top residential area overlooking the Gulf of Oman. The hotel has its own private beach.
About Muscat
Muscat is the capital city of the Sultanate of Oman and is renowned for being one of the most pristine capitals in the region. It's strict building codes mean there are few high rises, and even the most perfunctory office building is required to reflect tradition by including an arabesque window or gleaming dome to its decor.  Muscat means "anchorage" and the sea continues to play an important role for Muscat. The sea brings in tourists on cruise ships, provides a livelihood for fisherman, and 200 kilometres of beach for recreation.