The MENOG 5 Meeting was hosted by IDM and OGERO and held in Beirut, Lebanon from 25-29 October 2009.
There were approximately 180 attendees from 29 different countries.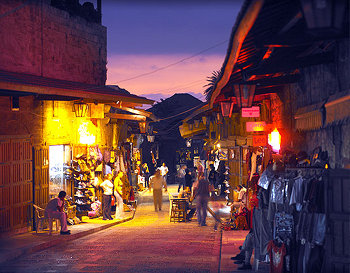 About MENOG 5:
All presentations, tutorials and workshops took place in English. A registration fee applied to workshops but all other events (Tutorials, Conferences, Social dinner) were free of charge.