Serge is the Chief Communications Officer for the RIPE NCC.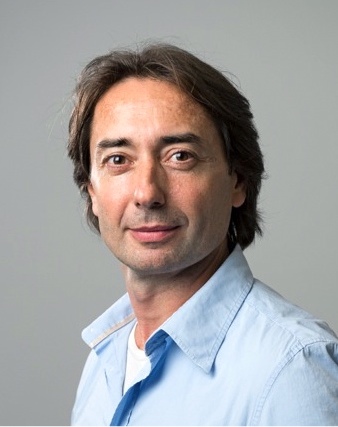 He is responsible for the RIPE NCC's Communications Department, the Web Services Team and RIPE Labs. One of his primary tasks is to continuously build on and enhance the robust RIPE community that currently exists. Internal and external communication form an integral part of the continuity of the organisation and a major focus has been placed on these areas. The RIPE NCC websites play an essential role in establishing first-line contact with RIPE NCC members and the wider RIPE community. Our team works hard to ensure that the websites provide information that is concise and easy to access.
Before joining the RIPE NCC in 2011, Serge was the Secretary General of the European Internet Exchange Association (Euro-IX) for more than 10 years. This role brought him in close contact with more than 100 Internet Exchange Points (IXPs) from not only Europe but around the globe and has given him a great understanding and appreciation of how IXPs operate.